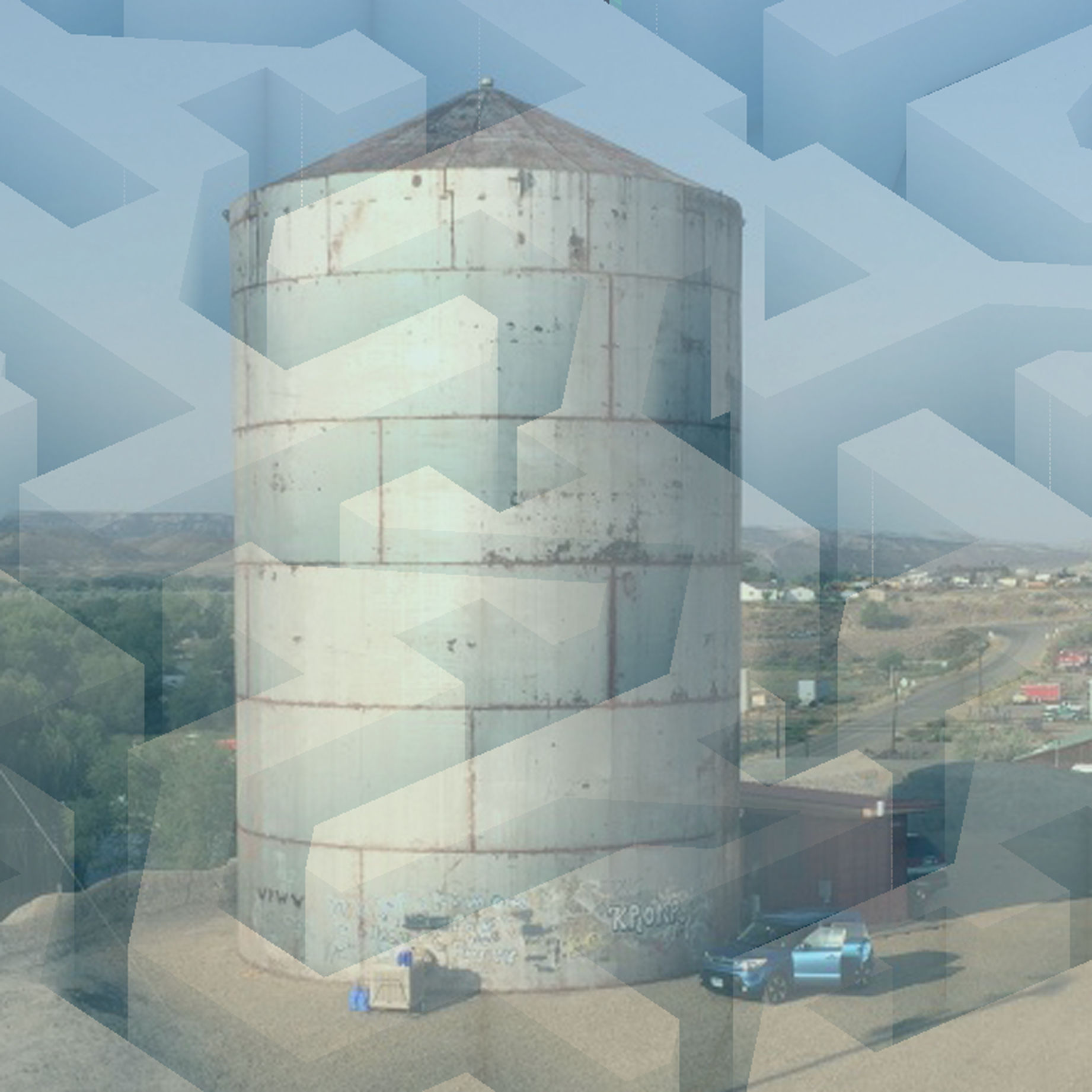 As a duo, Evidence, a duo of sound artists and performers featuring Stephan Moore and Scott Smallwood, has collaborated over the past 20 years on a variety of projects, including hundreds of live performances worldwide, several full-length LP albums on several different labels, and multichannel installations.
We have both been fascinated and captivated for years by the possibilities of video games as a medium for exploring music and sound, which is one of the reasons for the initial establishment of the Audio Games Lab in 2017.
This work was begun as multichannel installation we were creating for a the Sonorities Festival in Belfast in April of 2020, based on a recording project we did in 2018 at The Tank in Colorado. Due to covid-19, our plans were thwarted as the festival cancelled, and we were unable to travel. As we contemplated a new way to think about this project, we became excited by the possibility of using this material to create a kind of videogame-album hybrid.
We will be writing more about our compositional process in an upcoming paper, and will be working over the next couple of years on a full-fledged album game containing several levels as "tracks," in which we experiment with spatial composition in a gameplay environment.
Meanwhile, this prototype, The Way In, is available to try out, and we hope new music lovers and gamers alike will give it a try and let us know your thoughts!